If you're looking to buy a house, a home inspection is part of the process. If you're going to be a first-time homeowner soon, there are some things you should know about home inspections so that you are prepared when it comes time to seal the deal.
Andrew Cunningham-Moorat is a home inspector with expertise in examining key areas of buildings for residential and non-commercial properties. He knows how vital home inspections are to the home buying process. He explains what to expect from a home inspection.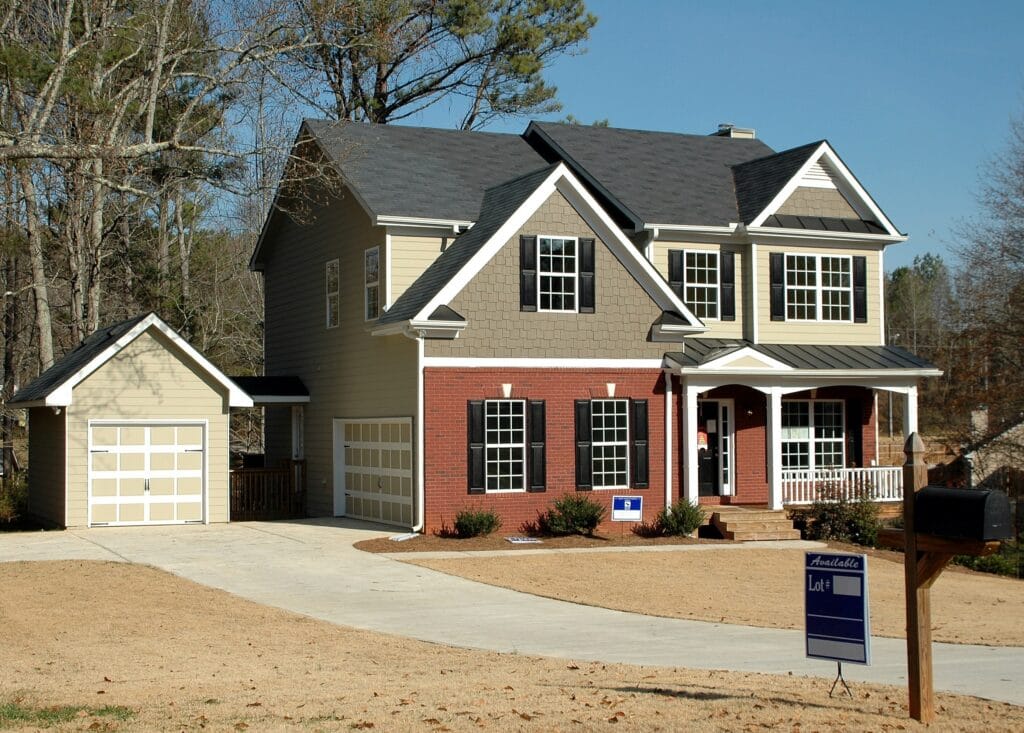 A home inspection is the last chance to find problems with the condition of the house before the purchase is finalised. Inspections can last a couple of hours depending on the size of the home, and buyers should plan to attend the inspection to ask questions and have another look at their new house. Buyers are usually the ones to pay for the inspection, though this can be part of the negotiation process. However, it can be beneficial for the buyer to hire their own inspector who isn't connected to the seller.
Home inspectors will review the following:
Heating, ventilation, air conditioning systems
Walls, ceilings, and floors
Home inspectors will check the home for water damage, asses the condition of the insulation, looks for cracks and damages, foundational issues, and any other problems with the home. The report may include a lot of small things that you might not be bothered to fix, but keep an eye out for major issues, such as roof damage.