In a bid to win over sellers, some buyers are opting out of home inspections. Andrew Cunningham-Moorat previously discussed why that may not be the best idea. Now real estate professionals are even suggesting that sellers consider taking on their own presale home inspections. Home Inspector Cunningham-Moorat discusses: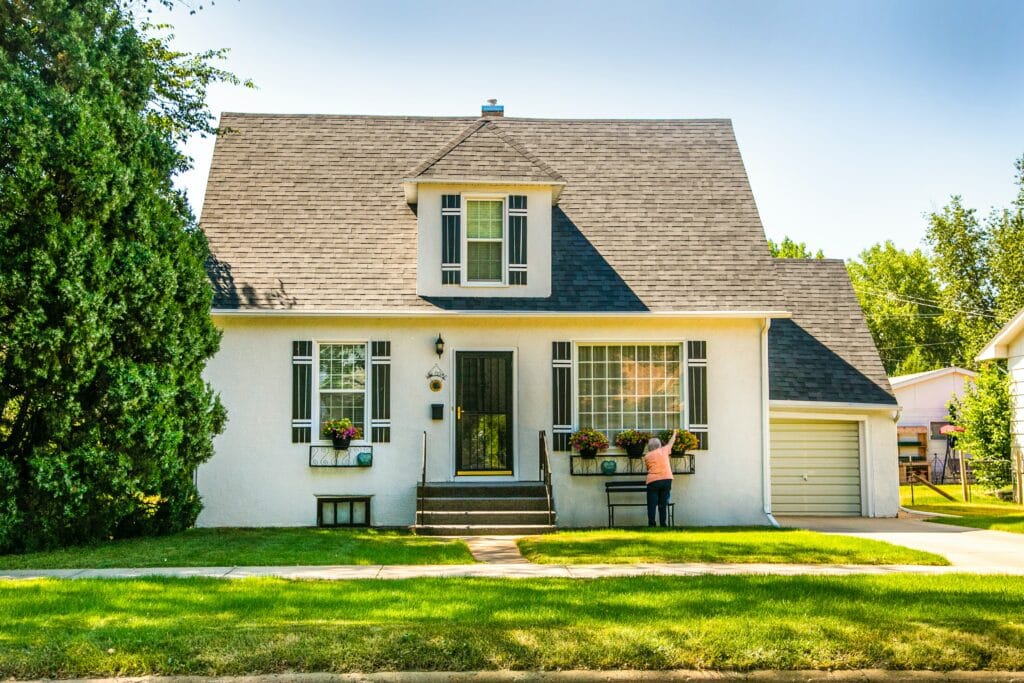 Should you have your home inspected before you decide to put it on the market? According to real estate experts: you might want to consider it. Much like home buyers are skipping inspections to rush the process, sellers are also looking for more and more ways to guarantee a speedy sale.
According to home inspection and real estate experts, having your home inspected prior to sale could be the icing on the cake. And if you want to snag yourself an offer on the day of the open house — a home inspection might be the ticket!
On the other hand, Andrew Cunningham-Moorat suggests presale inspections because he believes these save a lot of time. Uncovering major and minor issues can help sellers feel out the market a bit more by realizing what they actually have to sell. Minor repairs and improvements can be major selling points to homeowner-hopefuls. So if you're looking for a way to increase your chances of a quick sale (and potentially increase your property value and profits), a presale home inspection is a fantastic idea!