So your home inspection report is in. And the home inspector has some bad news… The home of your dreams will need some repairs. Now what? Andrew Cunningham-Moorat explains who pays for repairs after a home inspection: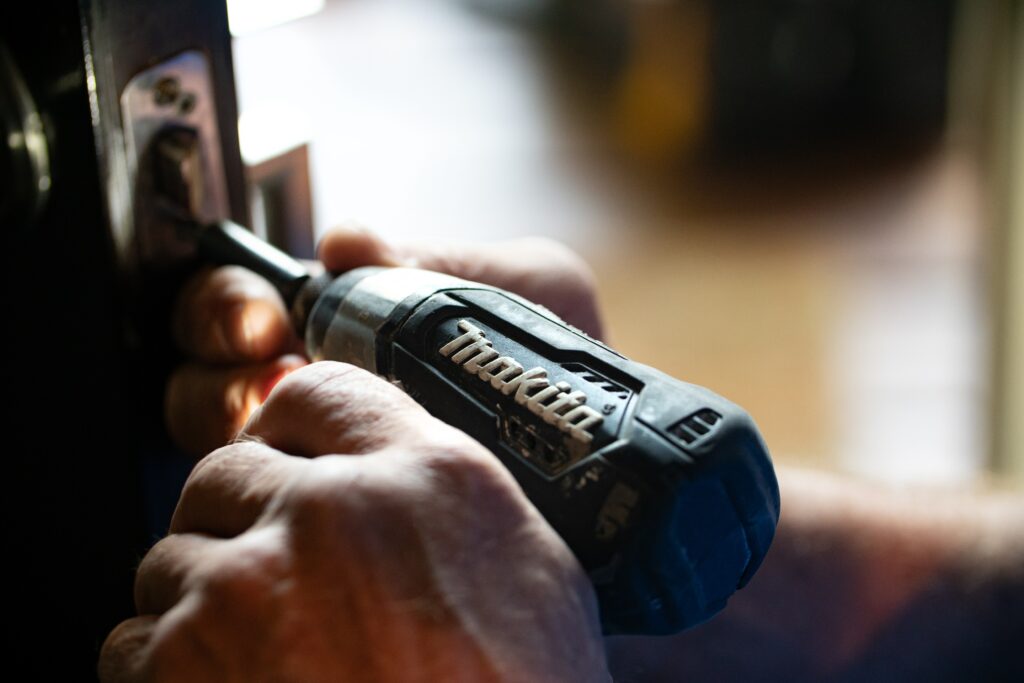 When a home inspector determines that the home you are purchasing is in need of repairs, who will foot the bill? Will the buyer pay for the repairs? Will the seller? Or both?
In Home Inspector, Andrew Cunningham-Moorat's experience: it's difficult to say. The answer completely depends on the terms of the contract signed at the time of your initial deposit. In some cases, the seller will be forced to cover the cost of repairs. But in others, it will be you, the buyer, who will be responsible for whatever the inspection deems necessary.
Andrew Cunningham-Moorat recommends that you consult your Home Inspector about your contract, prior to scheduling a walk through. This can help provide you and your family with some clarification on what to expect.