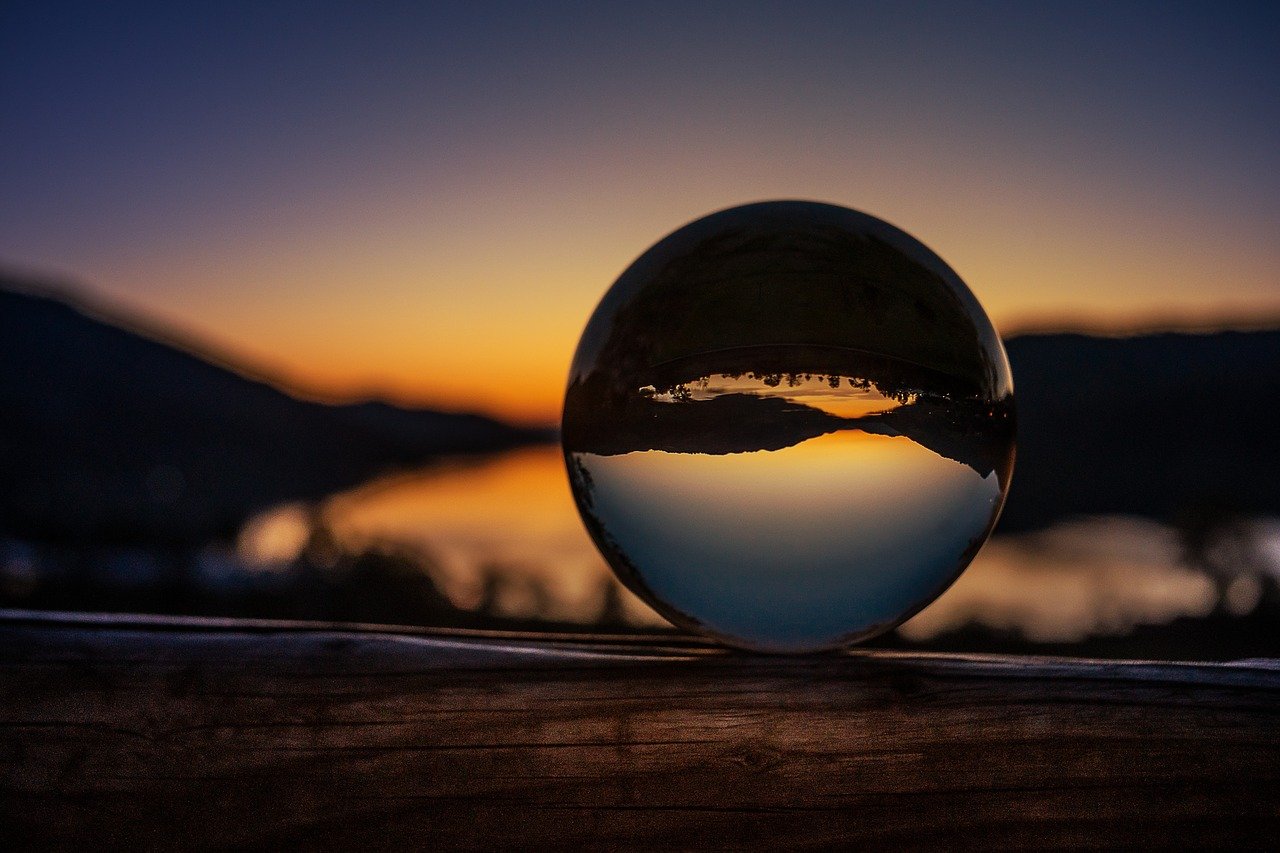 Photography is one of Andrew Cunningham-Moorat's greatest creative outlets. With his camera in hand, the photographer ventures off to capture the beauty of the world around him.
Most photographers zoom in on a specific focal point — both literally and figuratively.  Some prefer to capture the essence of plants in their process of growth.  Others view their own eyes as little lenses and set out to document their own lives.  While Andrew Cunningham-Moorat enjoys nature and lifestyle photography as much as the next artist, he leans toward a portfolio that's as colorful and diverse as can be!  His assortment of photos include all sorts of styles, genres and techniques.
Nature & Wildlife Photography
An avid outdoor enthusiast, Andrew Cunningham-Moorat has been known to enjoy hunting and fishing adventures.  But sometimes, he leaves his sporting gear at home and takes his camera instead.  Specifically, Cunningham-Moorat most enjoys capturing and collecting photos of insects and plants.  While trekking along hiking trails, the photographer even enjoys snapping photos of fellow hikers (with their permission, of course).  This makes for a lifestyle and nature photography crossover that places humanity in her natural setting:  the great outdoors!  In the future, he hopes to organize a gallery of photos that focus on the concept of wo/man in nature.
Underwater Photography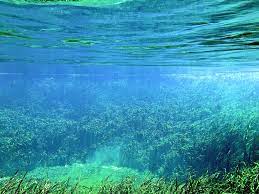 An avid scuba diver, Andrew Cunningham-Moorat seeks adventures out in the beautiful blue ocean. Recently, he's started to take his waterproof cameras along with him for the fun. Cunningham-Moorat enjoys filming underwater Point-of-View (POV) videos that take viewers on his adventures with him. A whole different world in itself, exploring the ocean in his scuba diving is something he considers simply unparalleled. Being able to document these experiences with photos and videos makes the sport all the more enthralling for Cunningham-Moorat.
Street Photography
While out and about, Andrew Cunningham-Moorat often enjoys people watching.  After all, there's no more socially complex a being than a person!  In his experience, approaching people on the street to take their photo often opens the door to incredible possibilities.  Someone's outfit or expression can tell a story… but the image isn't enough alone.  Using a photo as an icebreaker often leads to some incredible storytelling.  Cunningham-Moorat is a major fan of projects like Humans of New York.