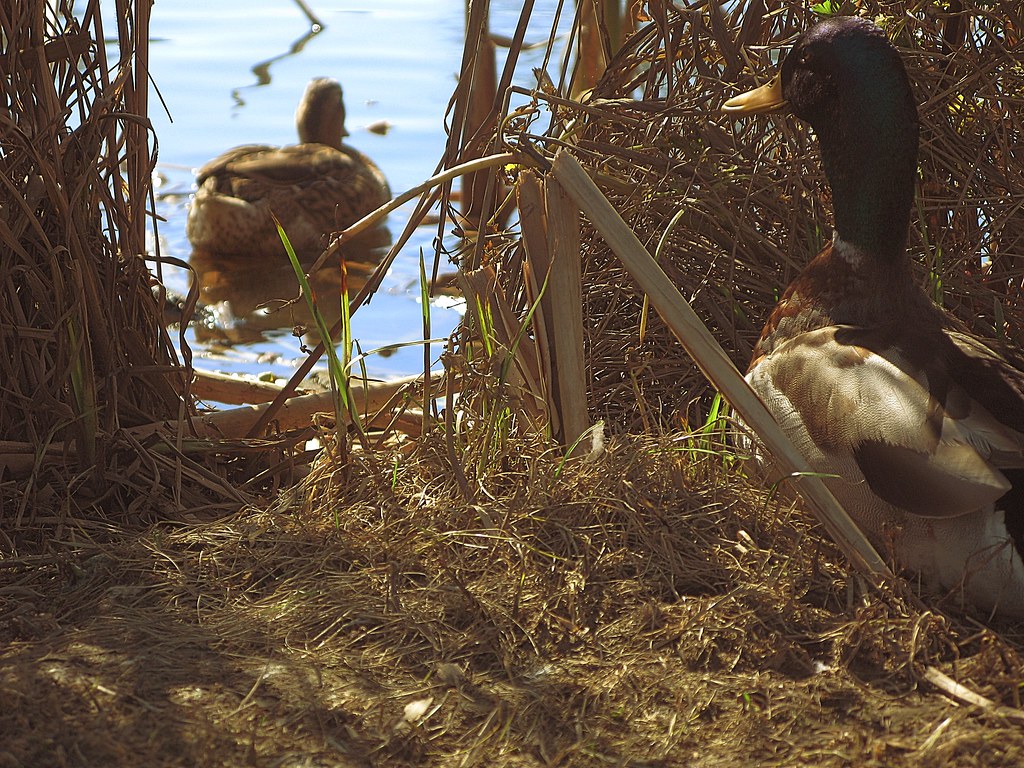 An avid outdoorsman, Andrew Cunningham-Moorat enjoys hunting and fishing. For this outdoor adventurer, nothing beats the excitement of nature's game!
Outside of his nature and wildlife photography, Andrew Cunningham-Moorat also chases outdoor adventures as a hunter and fisherman.  In fact, he even enjoys planning vacations that incorporate his fishing and hunting goals!  Over the years, Cunningham-Moorat has tried his hand at a plethora of hunting and fishing techniques.  While he mostly prefers traditional approaches, he loves exploring the sports in new and exciting ways whenever possible.
Hunting
In Andrew Cunningham-Moorat's experience, there are a great deal of lessons to be learned from hunting.  Many of these lessons translate over into his professional and personal lives, like how to strategize and be patient.  In itself, the process of hunting brings Cunningham-Moorat one step closer to nature.  Hunting also helps him to better appreciate the source of his food.  While some people may not necessarily agree with the sport, the hunter believes that it is essential to the earth's ecosystem.  In many ways, hunting stabilizes specific animal populations in the environment.  Cunningham-Moorat looks forward to the turkey, duck and elk hunting seasons every year!
Fishing
To Andrew Cunningham-Moorat, fishing is more than just a sport — it's an artform. (Especially when you consider how many interesting methods and styles there are!) This fisherman prefers fly fishing, a technique that relies on carefully crafted anglers that are made to look like flies. Cunningham-Moorat has long preferred this method over others for its artistry and creativity. In the future, he hopes to join a fly fishing club so that he can learn from fellow hunters and fishermen. He is currently considering joining the Bonefish & Tarpon Trust next season!
Scuba Diving
Passionate about taking his adventures to the next level, Andrew Cunningham-Moorat is an avid scuba diver.  The thrill of diving deep into a body of water just never seems to lose its excitement for him.  An opportunity to embrace nature in a way that expands on what's on land, scuba diving is full of its own adventures — and incredible opportunities for exploration.  While he mostly enjoys scuba diving as an observant exploration, he also loves fishing underwater.