Buying your first home is an excited and, at times, stressful process. One of the major things that needs to happen before the deal closes is a home inspection. If you have never gone through this process before, it can be hard to know how to find a reputable home inspector.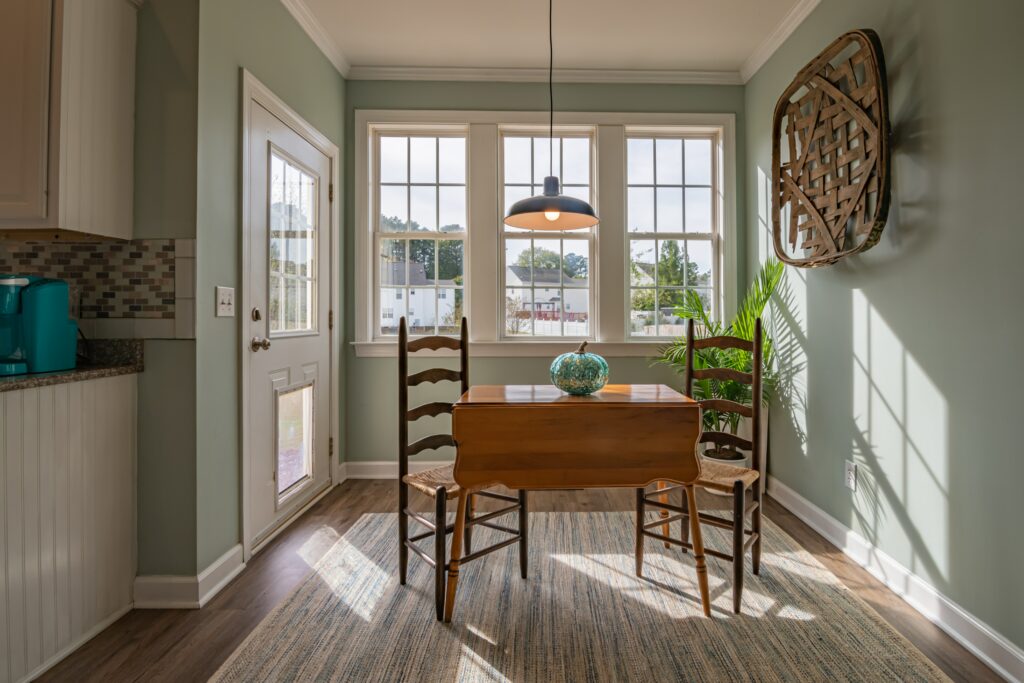 Andrew Cunningham-Moorat is a home inspector with careful attention to detail. An expert in examining key areas of buildings, his home inspections are available for both residential and non-commercial properties. As an expert in his field, he shares his tips for finding a quality home inspector:
Be aware of real estate agent recommendations. It is best to find your own home inspector instead of going with one the agent refers you to, as this poses a conflict of interest. An inspection that raises a lot of issues can be used to negotiate the price of the home down.
A great way to find an inspector is to ask your friends who have recently bought their own home. 
Check online for local home inspector reviews. See if they have good reviews on Google, Facebook, or other sites to make sure they provide a quality service. 
Make sure the inspector is certified or licensed. 
Ask potential inspectors for sample reports to see how thorough their inspections are.