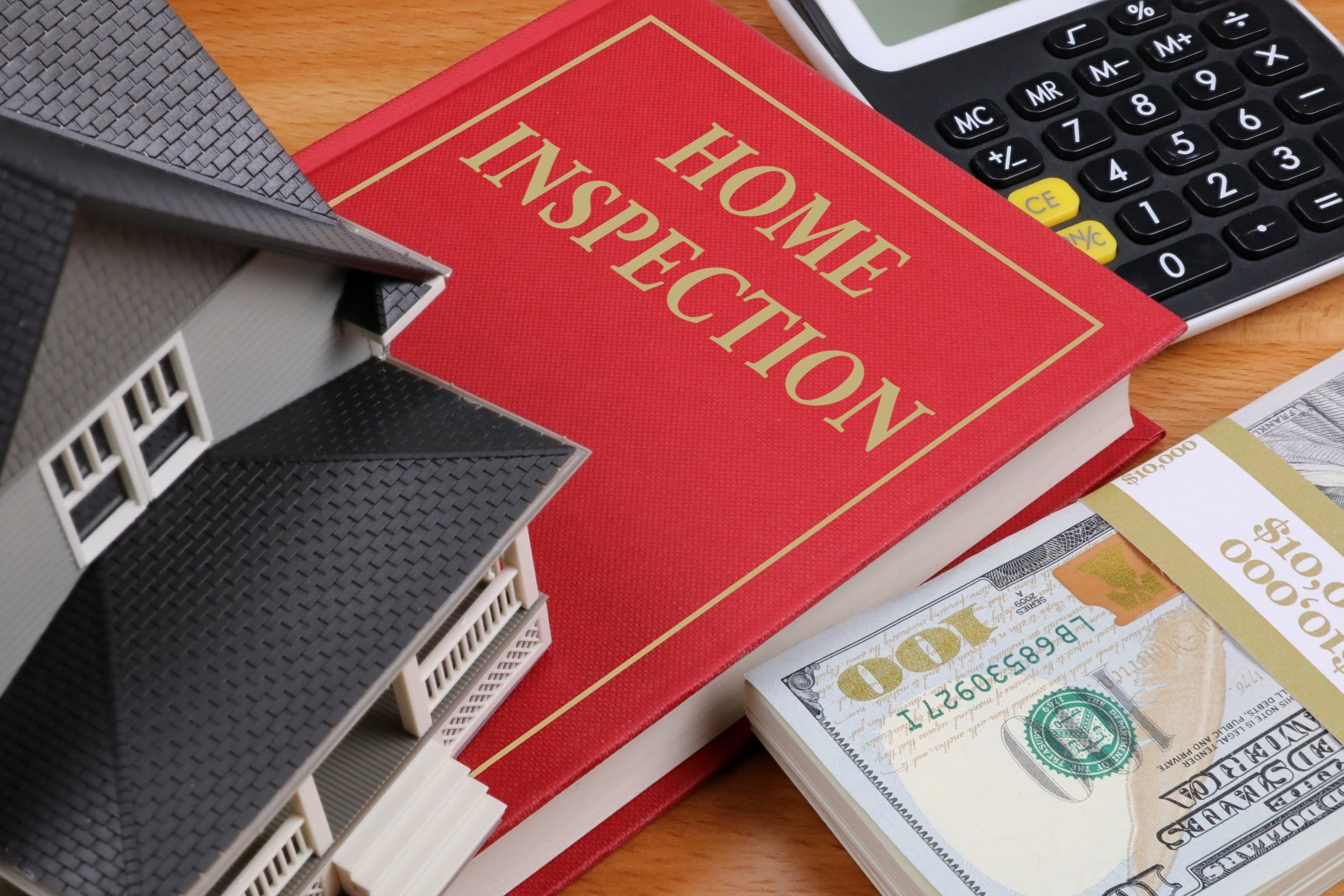 Andrew Cunningham-Moorat is a Home Inspector. An expert in examining key areas of buildings, his home inspections are available for both residential and non-commercial.
Home inspections require careful attention to detail.  More than just careful, the process is vital in ensuring the safety of a home.  The outcome of a home inspection can make or break the real estate purchase overall.  A necessary part of the process, home inspections are a major component of the home buying experience.
How to Perform a Home Inspection
When Andrew Cunningham-Moorat takes on a job, the Home Inspector is careful to follow all necessary steps of the process. Here are the specific steps he takes when performing a home inspection:
Step One: Walk the Perimeter & Inspect the Exterior
Starting with a walk around the property, Andrew Cunningham-Moorat's home inspections work from the outside in. At this stage, the Home Inspector takes a careful look at the quality of any exterior structures, including garages and/or sheds. He also takes into consideration how well the entire lot appears to be holding up, i.e. if there is an appearance of standing water, debris or large trees whose branches are touching or close to touching the structure of the house. At this point, Cunningham-Moorat checks the quality of the foundation from the outside.
Step Two: Initiate Interior Walkthrough
After the exterior is inspected, it's time for Andrew Cunningham-Moorat to inspect the interior. He starts with a full walkthrough, which requires the home to be cleaned out by the sellers (unless it is being sold 'as-is'). At this stage, the Home Inspector analyzes the state of each room, from flooring, walls and ceilings to cabinetry, sinks and everything in between.
Step Three: Inspect the Attic & Basement
If a particular property has an attic and/or basement, Andrew Cunningham-Moorat is sure to pay careful attention to these areas. Unfortunately, attics and basements are often the site of hidden horrors… so it is important to inspect these areas with a fine-toothed comb!
Step Four: Examine Wiring & Water Heater
Last but not least, Andrew Cunningham-Moorat closes his inspection with perhaps the most crucial examination of all: the electrical box and the water heater. In his inspection of these areas, the Home Inspector checks to make sure that everything is in working order — and, if something needs to be repaired, he makes note of that as well.