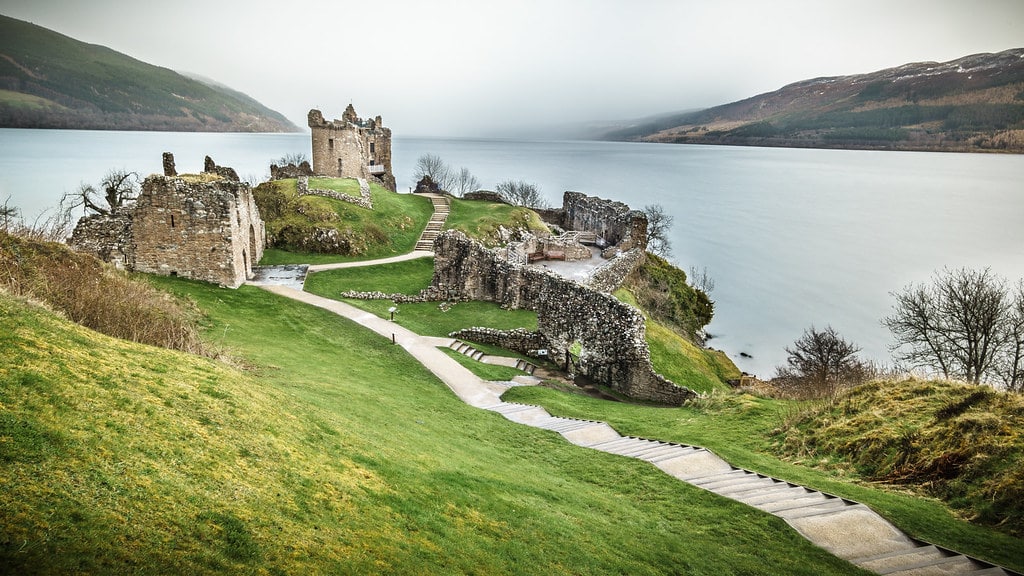 Andrew Cunningham-Moorat is a proud Scot, by descent. Intrigued by his ancestral roots, Cunningham-Moorat enjoys studying the history and culture of Scotland.
Andrew Cunningham-Moorat has always found himself fascinated with history and culture. Over the years, he has taken a deep interest in his ancestral roots, which tie his family to Scotland. With his interest piqued, Cunningham-Moorat dives deeper into his ancestry by studying and researching Scotland — from culture to customs.
Ancestry
Clan Cunningham
As of 2013, Sir John Christopher Foggo Montgomery Cunninhame stands as Clan Chief. This decision was both historic and poignant, as the Cunningham chiefship had remained vacant for well over two centuries prior.
In his quest to connect with his Scottish heritage, Andrew Cunningham-Moorat has done a great deal of research on the Clan Cunningham. Cunningham-Moorat believes that diving deeper into his ancestry keeps him in tune and in touch with not only the pasts, but also the future. A major proponent of the idea that remembering where one comes from is vital, his cultural identity is strengthened by his research on Clan Cunningham.
The Clan Cunningham is a Scottish clan that originated in Cunninghame, the northern part of Ayrshire, Scotland. The name Cunningham derives from the Scottish word 'Koenig,' which translates to 'King;' 'ham' means 'village.' The etymology is also tied to the word 'coineanach,' which translates to 'rabbit.' The Clan's Crest is marked by a silver unicorn head who adorns a mane and horn of gold.