Andrew Cunningham-Moorat is a professional with an eye for detail. As a Home Inspector and as an Amateur Photographer, Cunningham-Moorat relies on his keen sense of sight — both in passion and profession! An avid outdoorsman and car enthusiast, he embraces adventure at every turn.
Home Inspector
On an independent basis, Andrew Cunningham-Moorat performs home inspections. His services are available for non commercial, residential and mixed-used properties. Cunningham-Moorat understands that a Home Inspector plays a vital role in the home buying process. As such, he takes his responsibilities in this profession very seriously, since he knows that missing even the smallest detail could have serious consequences. In many ways, it is the Home Inspector's task to ensure that the property is safe to reside in. So he often walks into a home inspection with the same careful consideration he would give to a house he was purchasing himself. Home inspections, for this Home Inspector, are all about safety and security of the investment.
Outdoorsman
An all-around outdoorsman, Andrew Cunningham-Moorat spends a great deal of his free time out in nature. An avid scuba diver, he regularly plans exploration trips. While some might turn the TV on or open a book, Cunningham-Moorat takes on challenges in the great outdoors for his relaxation! He thoroughly enjoys challenging himself on hiking adventures and also enjoys fishing both competitively and for leisure.
Nature Photographer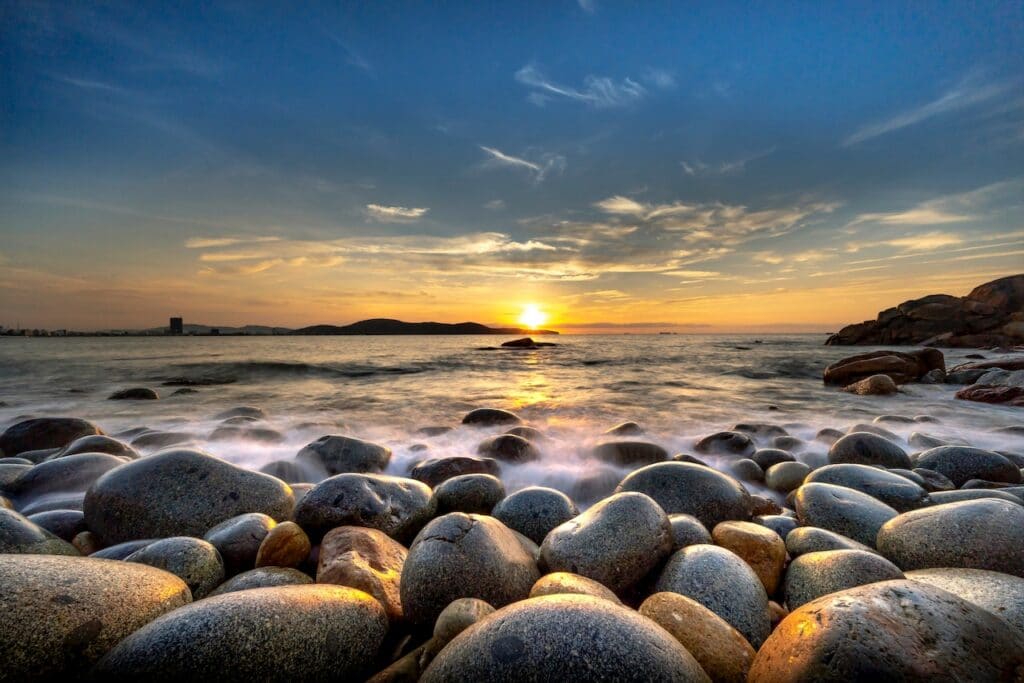 Even in pursuing his personal passions, Andrew Cunningham-Moorat's attention to detail makes an appearance! He enjoys creating a portfolio that's as diverse and unique as the array of photos he takes. So while he most enjoys Nature & Wildlife Photography and Street Photography, Cunningham-Moorat is more focused on capturing life with his camera, rather than a specific style or genre of the art itself. On a freelance basis, he is happy to complete projects ranging from family portraits to event photography and everything in between!
Car Enthusiast
Andrew Cunningham-Moorat loves cars! Quite the collector, he has a passion for curating and restoring classic cars. His all-time favorites are Ferrari and Porsche. His need for speed is also enjoyed in his fascination with motorbikes. A lover of classics, Cunningham-Moorat deeply appreciates both traditional and luxury motorcycle brands, from Harley Davidson to Ducati. The Car Enthusiast keeps pace with the industry by attending car shows that offer sneak previews of what's to come in the automotive world. Still, his soft spot for classics drive him to antique car shows and hot rod races alike!