Do you want to take beatific photographs of nature but are unsure of how to begin? Capturing that perfect shot can be a challenge, but there are lots of things you can easily do to get started and develop your skills. Andrew Cunningham-Moorat is a professional home inspector and amateur photographer with a passion for nature photography. He shares his top tips for beginners.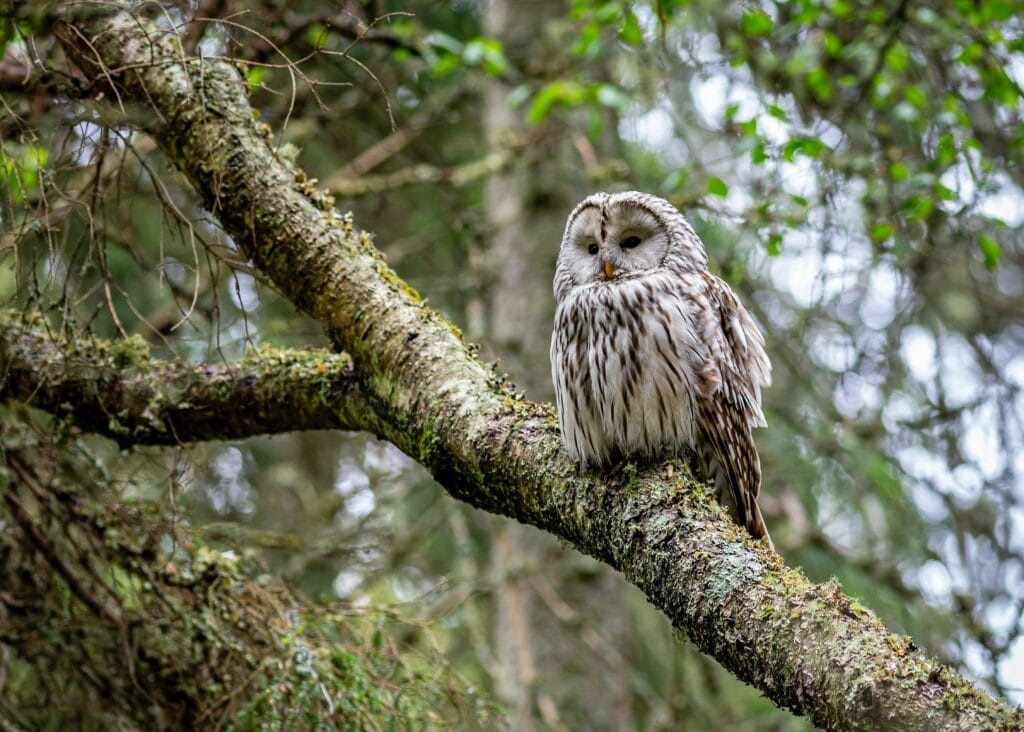 You don't need a lot of fancy equipment to get started. If all you have is the phone on your camera, use that! Take this skill as far as you can with the equipment you currently have before you decide you want to level up. Many smartphones even have manual camera settings so you can adjust it as you like. You may want to get a basic tripod to begin with in order to take steady pictures.
Dress for the weather, and dress in layers. Wear a good pair of hiking boots. You're going to be outside for a long time, so you'll want to be comfortable and prepared for any weather situation. 
Start in your local area. You don't have to go very far in order to capture some incredible wildlife! Even if you live in a more urban environment, there is bound to be some animals around. Taking photographs in your own environment is also a great way to share your unique perspective on the world. 
Understand animal behavior. Say, for example, that you want to take pictures of foxes. Knowing their behavioural patterns will help you know when you are most likely to see them! This will also help you stay safe, as some animals can be aggressive. The more you know, the better.
Most importantly, have patience. You could spend a whole day trying to get the perfect shot, but it might not happen at all. Take everything as a learning experience.