So, you found the house of your dreams, and the seller has accepted your offer. Congradulations! Before the deal is closed, however, you need to have your potential new home inspected. Depending on any issues present in the home, you may still be able to neogitate with the seller, or decide the house isn't worth all the hassle after all.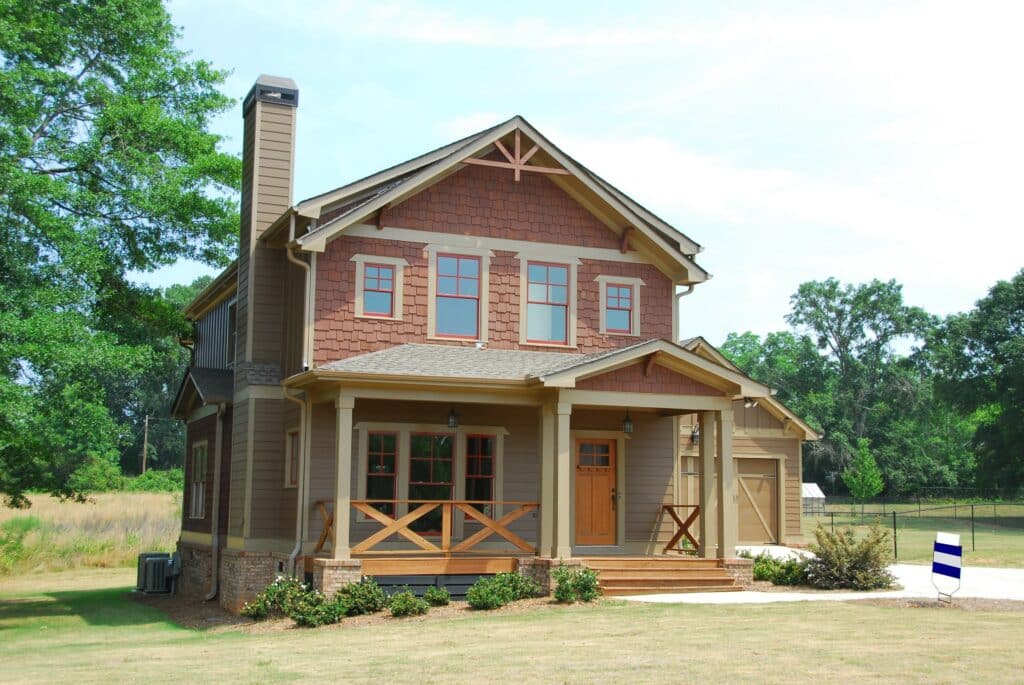 Andrew Cunningham-Moorat is an independent home inspector with an eye for detail. As a professional in the industry, he shares the top 8 problems found during a home inspection.
A roof that needs replacing. This usually needs to be done about every 25 years, and can cost thousands of dollars.
Problems with electrical wiring, especially in older homes.
Poor drainage around the home.
Hidden mold, which can be caused by improper drainage or leaks in the home.
Plumbing issues, such as leaks and low water pressure.
Inadequate ventilation and insulation in an attic. This is commonly an issue in older homes, and it can make the house less energy efficient.
Issues with the foundation.
Pest infestations, such as termites.