When on the property hunt, viewing new homes is an exciting time. You get to envision how you are going to live in your new property. Where will the furniture go? What color scheme will this room be? When viewing a new property, it is important to not get too caught up in the fantasy and take an unbiased approach. You want to learn as much as you can about your potential new home.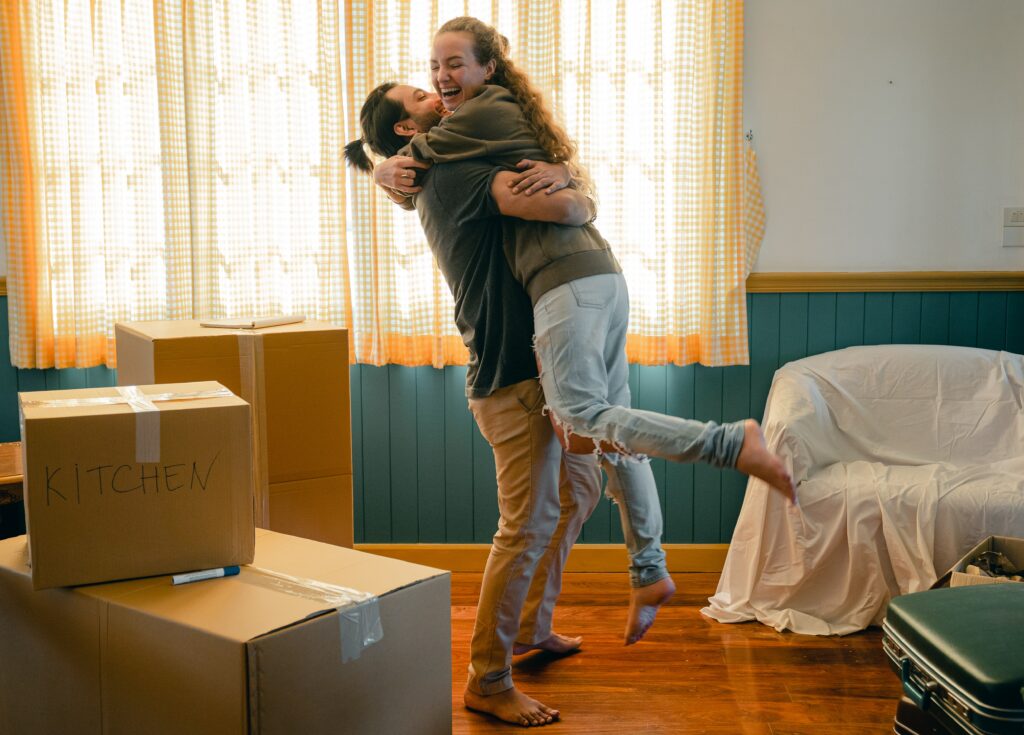 Andrew Cunningham-Moorat is a professional home inspector with an eye for detail. It is the home inspector's job to ensure that the property is safe to reside in, so he often walks into a home inspection with the same careful consideration he would give to a house he was purchasing himself. Today, he shares his top 4 tips for first time home buyers when viewing a new property.
Drive around the area of the house during the day and night to get a good feel of the neighborhood.
Take someone with you to the property viewing to give a second opinion. This can be a partner, friend, or family member. 
Be as thorough as you can possibly be. 
Write a list of things that are important to you in a home and take it with you to each viewing. You can check things off the list each time you view a new property so you can compare them.