Inspectify is a search engine for home inspectors and professionals providing home inspections, near you and anywhere else! Home Inspector and industry expert, Andrew Cunningham-Moorat shares how you can use this brand new resource to find a home inspector and book an inspection: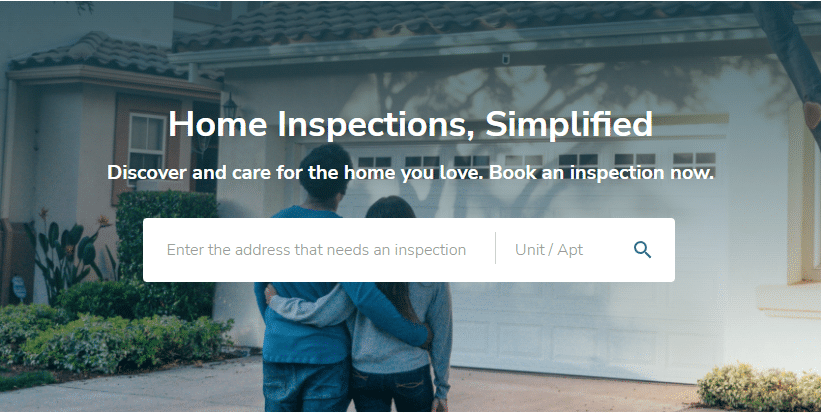 So you've found your dream home. You might have even put a deposit down to lock in your family's interest. Now what? Contrary to what pressure-stricken homebuyers may believe, waiving your home inspection is a big no-no. Experts in the real estate field like Andrew Cunningham-Moorat strongly encourage you to always pursue a home inspection before going forward with a property purchase. It truly can save you a lot of money and avoid a whole lot of hardships down the road.
But finding a reliable home inspector in your area isn't always easy.  Scheduling an appointment or booking that inspection can also take a bit of time.  But not anymore, thanks to Inspectify!
Inspectify allows you to search for a home inspector by entering the specific address where you need an inspection. The results returned will be weighed based on value and relevance. That way you can be sure that your chosen inspector will check off all your boxes. To make things even easier, Inspectify also allows you to book your inspection right on the website — no phone call necessary!