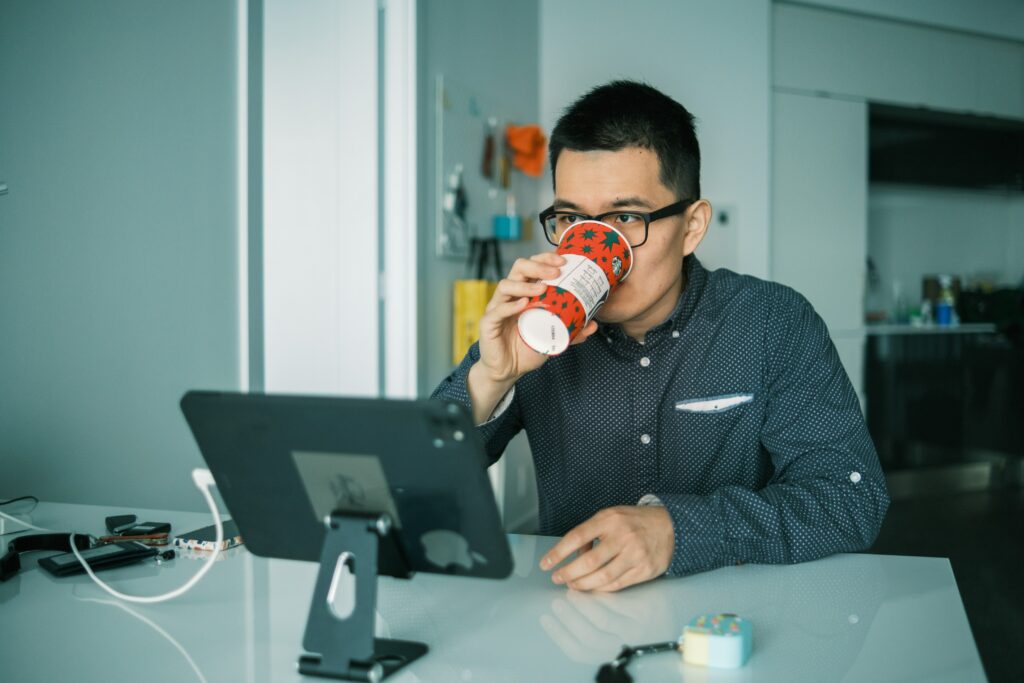 Your Town or City's Official Website
This should be your first stop! Not only is your town or city's website a great place to find a home inspector, it's also a fantastic resource for learning more about building codes and zoning information, locally. Andrew Cunningham-Moorat recommends that home inspectors contact their local Building Department in order to be incorporated into the town/city's official business directory of building and zoning professionals.
Real Estate Listing Websites
Did you know that websites that feature real estate listings also maintain directories of home inspection experts? Well, they do! On Zillow, for example, you can find inspectors in your area and read real reviews from their previous customers. This is a great way to find the professional you need because you'll have the chance to find out what they're all about — before you even contact them for the job!