Denver anticipates the home inspection industry to expand thanks to new rental license requirements. Independent consultant and expert in home inspections, Andrew Cunningham-Moorat shares the details: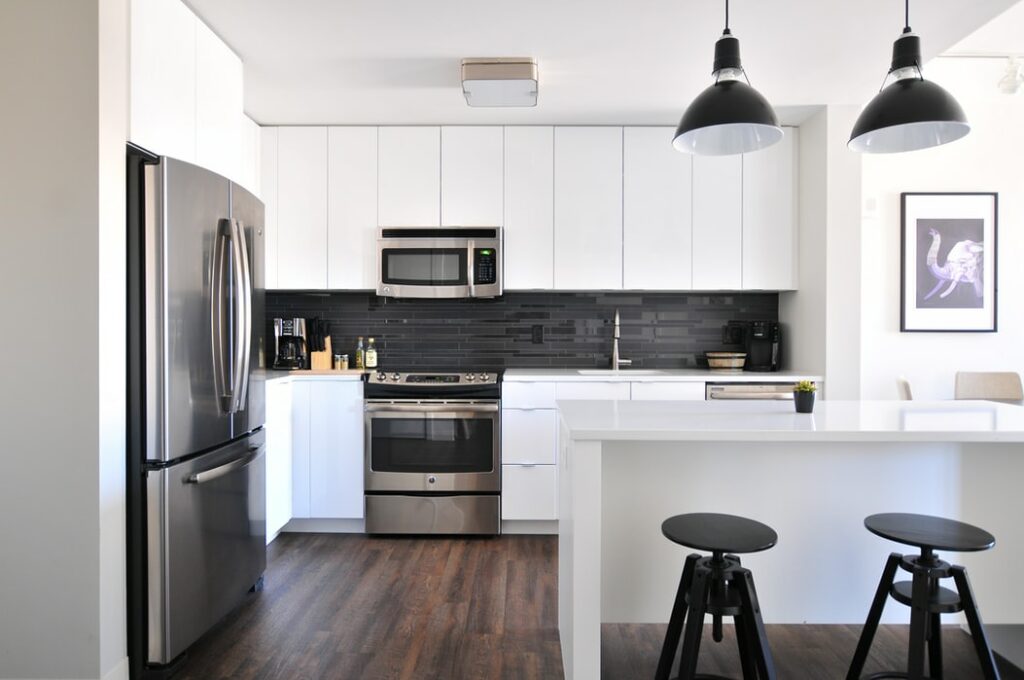 In May 2021, the Denver City Council voted in a new requirement for owners and property managers of residential rental properties.  The freshly-voted amendment to property rental rules and requisites will now require that the property owner or landlord maintain a license in order to rent to tenants.  Among other things, 
What does this mean for home inspectors?  According to Andrew Cunningham-Moorat and fellow industry expert, Shawn Veith of Home Inspection Denver:  more job opportunities.  In fact, leaders of local inspection outfits anticipate seeking new hires to keep up with rising demands.  With so many rental properties on the market in Denver, CO, Veith and Cunningham-Moorat foresee a boom in need for home inspectors.  This could mean big things for independent contractors and professionals interested in joining assembled home inspection teams.
ACM Home Inspector Pro-Tip: Apply in Denver (soon!)
If you're interested in getting your start in the business of inspecting homes, this could be your chance!  Keep your eyes peeled in Denver, Colorado for developments on the rental license requirements and home inspector job listings.