Across the United States, the real estate market is red hot! But with interest high and inventory low, buyers are scrambling to secure the sale however they can. Some are even ditching the home inspection process in order to 'speed things up.'
But experts in the industry, like Andrew Cunningham-Moorat, warn that this decision could cost you tremendously!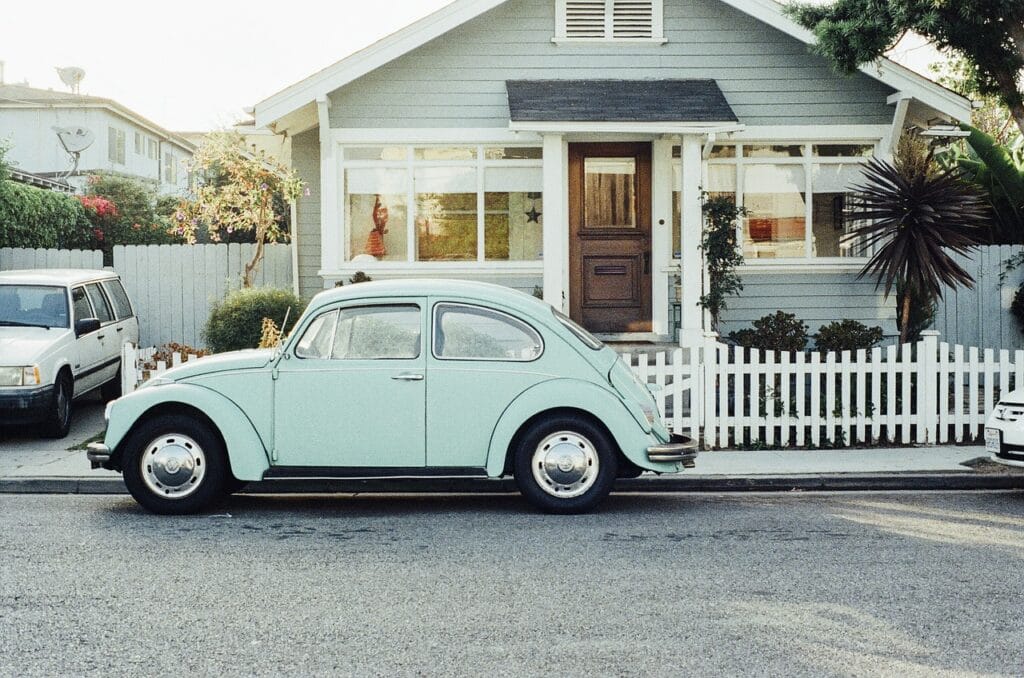 The real estate market has gone a-buzz just about everywhere. But in Tampa Bay, the heat is being felt tenfold! Currently, homes listed on the market are selling well above the initial asking price — meaning major profit margins for sellers. In the urgency to secure a property, buyers are in a frenzy. With so many offers flying onto the table, the bidding process has turned topsy turvy and buyers are being forced to get creative in their pitch.
For some, this has meant cutting corners by skipping the home inspection process all together.  The logic behind this is that the emphasis on urgency might appeal to the seller and, therefore, secure the sale.  But experts like Andrew Cunningham-Moorat and Ron Thompson, Keller Williams Tampa Bay realtor, warn that this is not the way to go!
Foregoing the home inspection process is a major risk. You could wind up purchasing a property that will wind up needing a value-demolishing amount of work! Or worse, the property may quickly become uninhabitable… Play it safe: schedule that inspection first!