Whether you need a home inspection or you're a home inspector looking for a place to secure clients, web directories can be a great way to seal the deal. Home Inspector, Andrew Cunningham-Moorat shares his favorite sites for home inspection listings: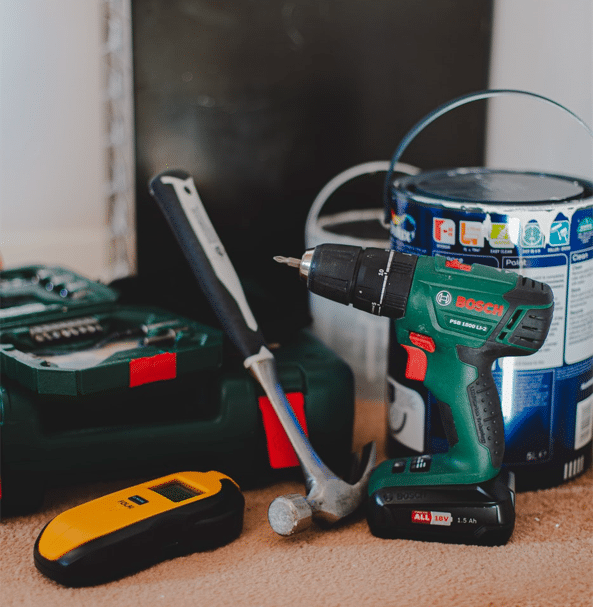 Angi
On Angi, you can find a professional for just about any home project. The directory is filled with verified professionals offering services in plumbing, electrical work and, of course, home inspections.
Thumbtack
Thumbtack is quickly becoming one of the go-to directories for hiring contractors. From all-around handyman services to home remodeling, Thumbtack is a great place to find the contractor for your job!
Networx
If you're looking for someone to take care of your home repairs, home inspections or any other home improvements, Networx is the network for you! This is a fantastic place for new inspectors to secure gigs and build clientele.