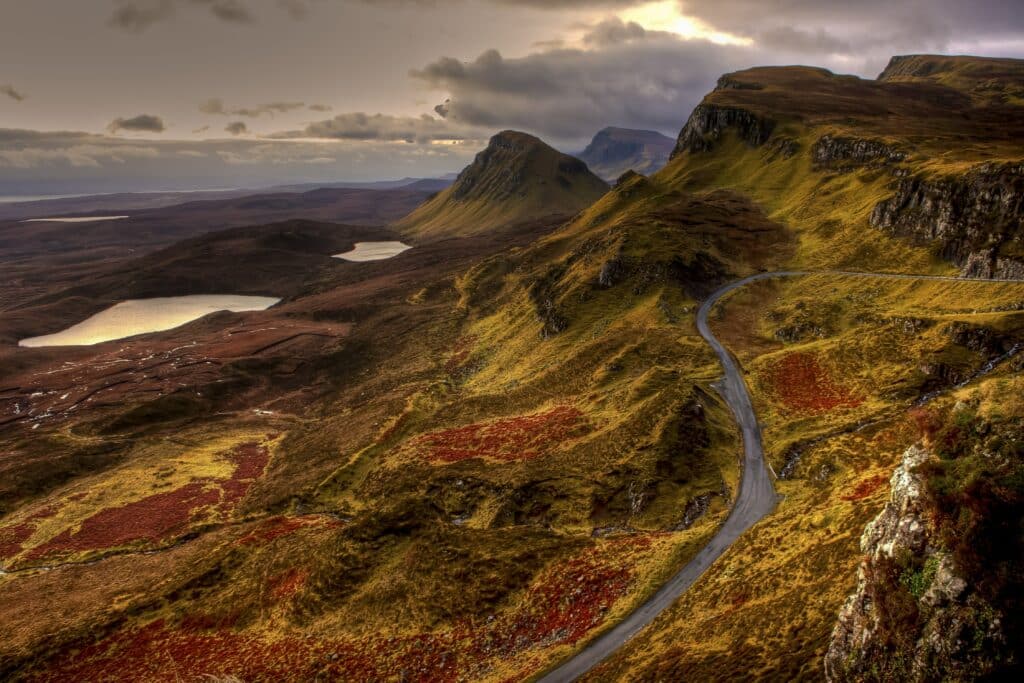 Most countries in the world have a national animal – America has the bald eagle, Canada has the beaver, New Zealand has the kiwi, etc. Some national animals are more, let's say, mythical than others. If you have ever been to Scotland or have an interest in Scottish history, you may have come across their symbol at some point.
Home inspector Andrew Cunningham-Moorat has taken a deep interest in his ancestral roots and the clan history of Scotland. Let's take a look at the history behind Scotland's national animal – the unicorn!
If you visit Scotland, you can see the unicorn symbol all over the place – including on the coat of arms, at the top of mercat crosses, the gateposts at the Palace of Holyroodhouse, and Edinburgh Castle. Scotland is well-known for its myths, legends, and folktales, so it is unsurprising that the unicorn has been used throughout time as a symbol of the Scottish identity.
As a symbol, the unicorn represents purity and the untamed wild. Unicorns on Scottish coat of arms are typically shown with golden chains around them as a way to show the power of Scottish kings to tame the wild unicorn. The unicorn is also thought to be natural enemies with the English symbol of the lion, which points to how these two nations have historically been at odds. When the two countries came together to form Great Britain, the coat of arms included both the unicorn and the lion, which it still does to this day.