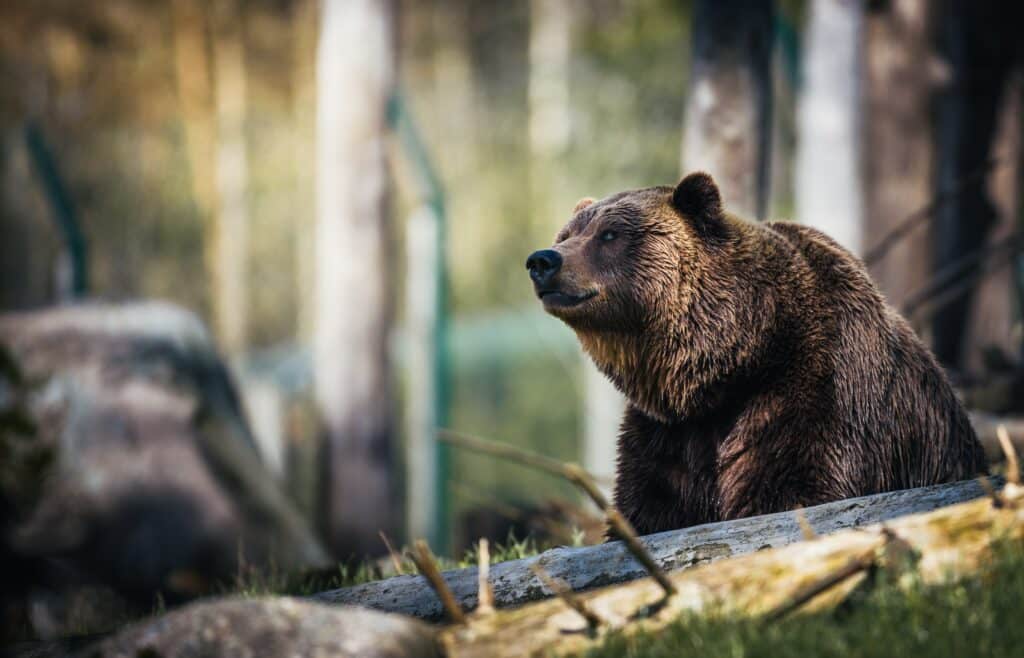 Composition is a tricky thing to nail down as a beginner photographer – especially when it comes to wildlife photography! This type of photography involves a lot of patience and a good eye in order to catch the right moment that makes for a stunning photograph.
Andrew Cunningham-Moorat is an avid outdoor enthusiast with a passion for photography. Today he shares some of his tips for wildlife photography composition.
Get familiar with your camera settings. If you want to be professional, only use manual mode, and be ready for when something happens!
Get eye level with animals. This may mean getting down on the ground to photograph smaller creatures.
Any time you can photograph an animal doing something it isn't usually doing, it will make a great photograph. Be prepared to wait for a long time.
Don't neglect the background. As much as you focus on the animal while photographing, you want to make sure the viewer will also focus on the animal in the photography. This means making sure the background isn't too distracting. 
Make sure you get the whole animal in frame to their body parts aren't weirdly cropped off.
Use the rule of thirds. This is great for any type of photography composition.
Try to get direct eye contact with the subject.