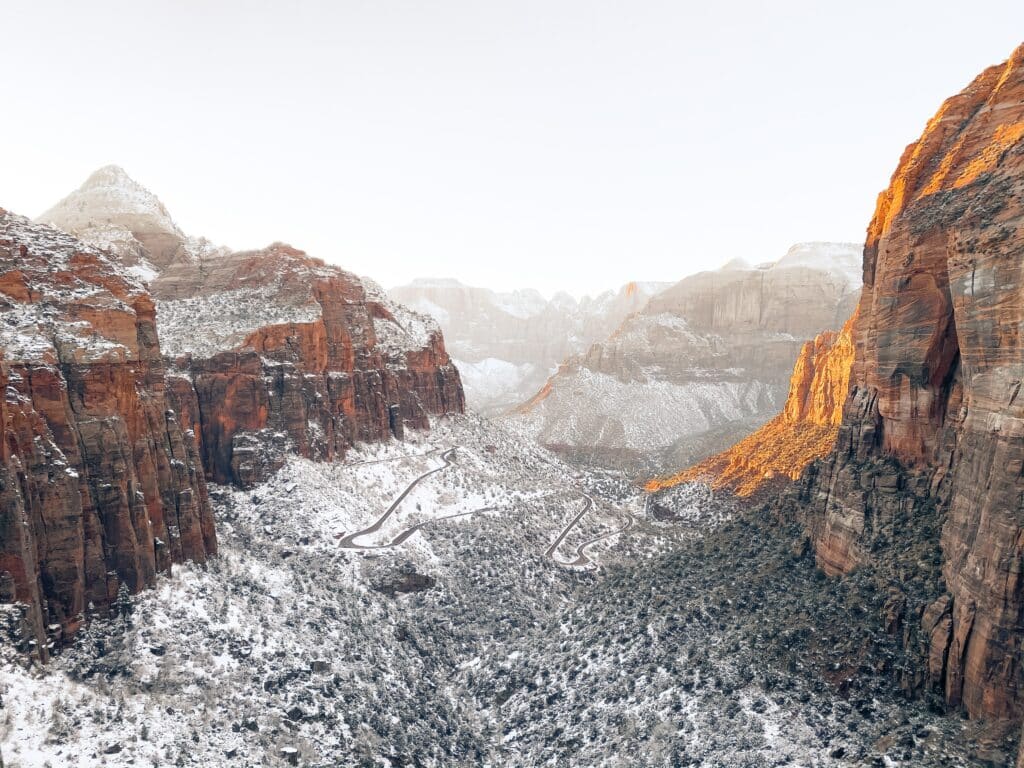 Plenty of people are out there taking pictures of the world around them on their phones. These pictures might be good, but there are a lot of tips and tricks you can use to take your pictures to the next level and really make them stand out among the crowd.
By trade, Andrew Cunningham-Moorat is a home inspector, but his creative passion is nature, underwater, and street photography. Today he shares 4 tips to take amazing landscape photographs.
If you are using your phone, put it on the HDR setting if that is available. HDR stands for "High Dynamic Range", and this will allow you to capture more details in the highlights and shadows than you otherwise would.
Plan out your location. Some of the best landscape photographs are taken from a perspective that not many people get to see. Go places where people don't normally go!
Find the right conditions and time of day. Early morning and late afternoon are often great times to take pictures because the lighting is ideal. You'll also want to pay attention to the weather and time of year to see how it affects the lighting conditions.
Tripods are essential for landscape photography. Sometimes you need to use a really slow shutter speed, and holding the camera in your hands will make your pictures blurry.